You can't run a business without a CCTV system.
Revolutionise the way you manage with VIP Vision™ camera systems. Adopt surveillance technologies used by leading businesses to cut inefficiency, protect your interests & re-energise your team.
Safeguard the well-being of your business.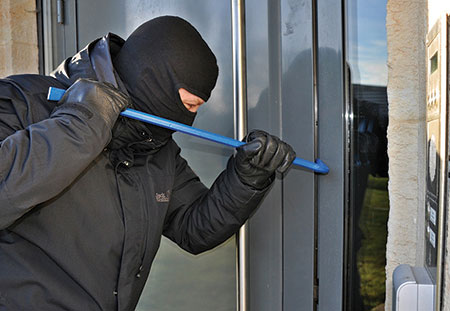 Theft & vandalism
The traditional use of a surveillance system, VIP Vision camera solutions are first and foremost designed for security and loss prevention, from internal and external sources.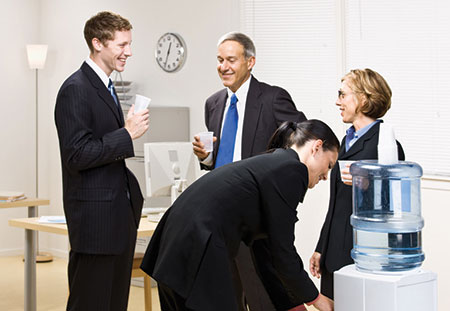 Wasted work time
Beyond socialising with coworkers, social media and other distractions, video monitoring can also identify inefficient work practices & slow task completion.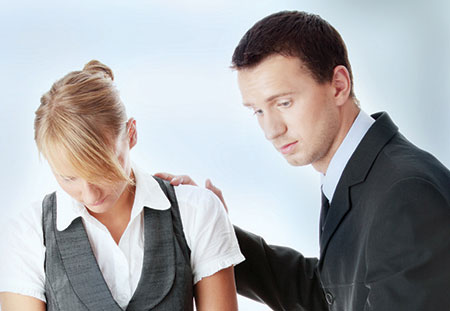 Staff litigation
High quality video evidence to justify or counter claims can make a huge difference in cases for discrimination, theft, harassment, negligence and more.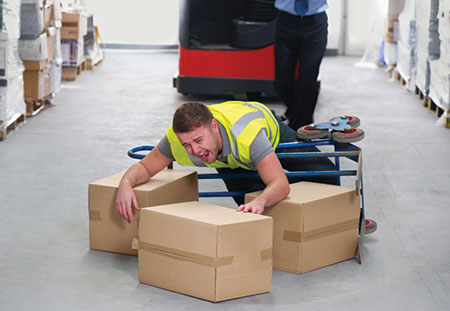 Safety incidents
Reduce risk to you, your staff & your business. Improve WHS compliance in accident-prone areas & prevent danger to assets & personnel.
Wasted time at work cost Australian businesses $41.6 billion.
Ernst & Young Australia Productivity Pulse (2012)
VIP Vision is the essential business management tool.
Monitor staff behaviour
Adddress punctuality, behaviour & harrassment concerns.
Improve work efficiency
Boost productivity of procedures, systems and staff.
Ensure WHS compliance
Protect yourself, your business and your employees.
Resolve client queries
Improve customer service, shipment inquiries & more.
Allocate staff effectively
Remove staff under/over allocation & duplication of effort.
Stop workplace bullying
Stamp out antisocial behaviour & unfriendly work environments.
VIP Vision systems do more than record crucial evidence.
They are a key component in boosting the productivity & efficiency of your workplace.
Go beyond the basic workplace setup.

Monitor every aspect of your operation live beside your work display.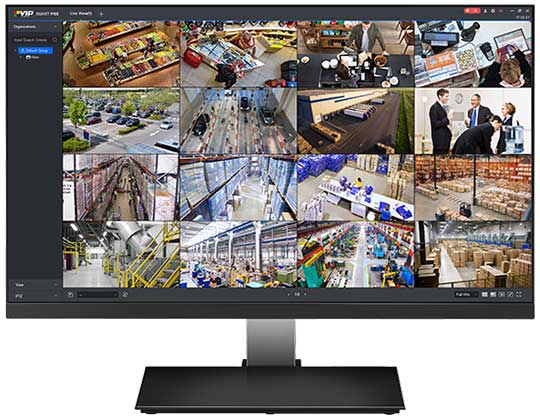 Real-time customer service
Address customer queries & complaints promptly, delivering a higher quality of service.
Protect your staff and assets
Ensure that workplace health & safety practices are adhered to for yours & your staff's safety.
Improve time management
Better manage staff punctuality, remove duplication of effort and create efficient rosters.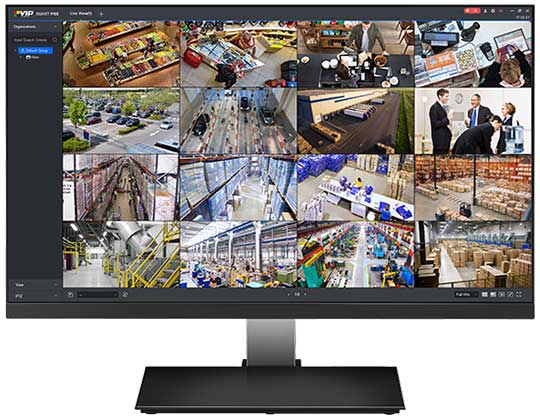 Rapid operations response
Monitor production, shipments, confirm task completion & swiftly react to changes.
Cut unproductive activities
Remove time wasting activities such as long personal calls & social media use.
Stamp out harassment
Protect your staff against physical & verbal abuse, sexual & psychological harassment.
Achieve peace of mind. Anywhere. Anytime.
Comprehensive remote view to monitor your business from your smartphone or PC.
Hundreds of products to suit your business
A huge variety of cameras, recorders and accessories to suit all building sizes, across multiple sites.
Professional, scalable IP surveillance solutions.
VIP Vision is the premier IP surveillance solution for enterprise and commercial applications. Systems can start with a single camera and can scale up to multi-premises systems, with up to 256 total channels.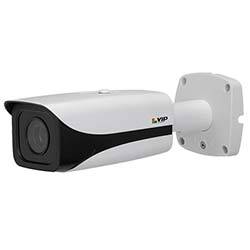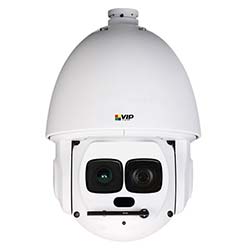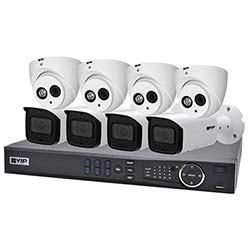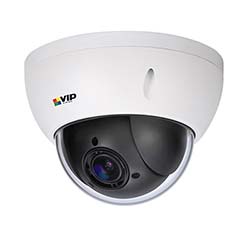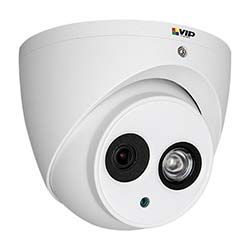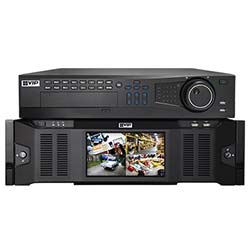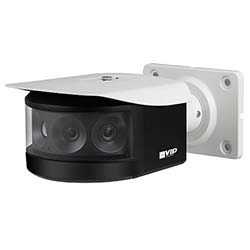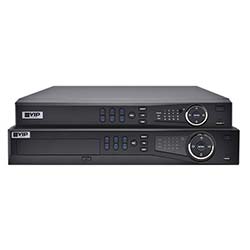 We have the experience to find the right system for you.
With a long history of surveillance project assistance across a variety of industries sold Australia-wide.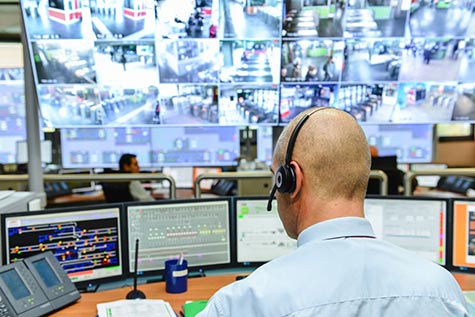 Choose VIP Vision camera systems
With multiple implementation success stories in surveillance for public, defence, retail and transport sectors, the VIP Vision™ range is well positioned to help secure your business and re-energise your management system.

We have a network of VIP Vision™ dealers Australia-wide, well versed in small to large surveillance applications.
Don't run your business blind. See what doesn't work & change it.
Create your VIP Vision camera system today & transform how you manage your business.
See what VIP Vision can do for your business

The VIP Vision Starter Camera Pack includes FREE Smartphone & PC Management Software for only $199 (inc GST).
2.0 megapixel, 1080p Professional Series camera with edge recording
VIP Vision professional video management software for local viewing
Remote view from anywhere via VIP Vision apps for phone & tablet

Smartphone & PC not included